O

verview
How are the main groups performing?
Turnover difference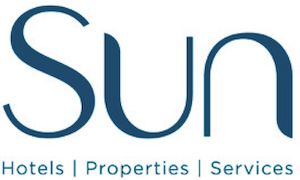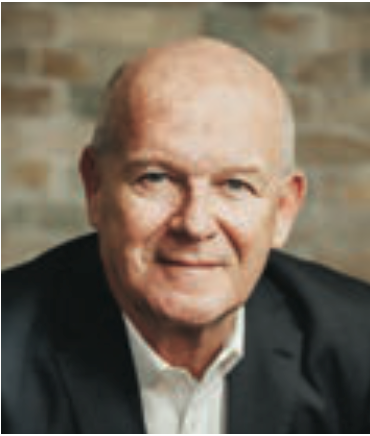 Chief Executive Officer
François Eynaud
Sun Limited.
Sun Limited turnover progressed by 427% in 2021 to reach Rs 4.84 billion (2020: Rs 918 million). This increase has enabled the company to take the 2nd place in the turnover by change ranking. The group has, in the same period, gained 58 places in the ranking by turnover, claiming the 30th spot from the 88th in 2021. The group engaged in the operation of hotels and resorts was adversely affected by the Covid-19 pandemic amid the border closures. SUN also used the closure period to renovate two of its resorts, notably the Sugar Beach and the Four Seasons Resort Mauritius at Anahita. Since the reopening of borders, the company, which has seen a gradual pickup in its reservation trend, remains optimistic. In line with SUN's strategic plan to refocus resources on its Mauritian investments, the Board took the decision to sell the Kanuhura resort in the Maldives for an amount of USD 41.5 million. Furthermore, the company has successfully secured financial support of Rs 3.1 billion from the Mauritius Investment Corporation Ltd ("MIC") through redeemable convertible bonds, obtained wage assistance to preserve its workforce, and renegotiated existing terms with its bankers. Such actions have ensured that it had the required cash flow to relaunch its operations when the borders reopened.